JS SandBox
I was messing with this sand algorithm and I made this so far. The idea is to make water and other elements but I still haven't been able to implement them.

You can change the color by clicking on the buttons (white is an eraser). Clear the canvas pressing "R". Have fun!
This was made with java script and HTML for Low Effort Jam 9

If you save the image and the background is transparent, you can paint it back with the color #f1f1f1. If you manage to make something cool post it down in the comments.

Comments
Log in with itch.io to leave a comment.
v cool, v chill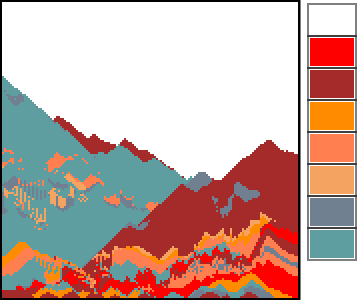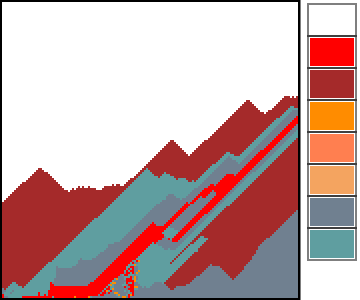 This brings back memories of all those sandbox type of games.
Good job!
Love it!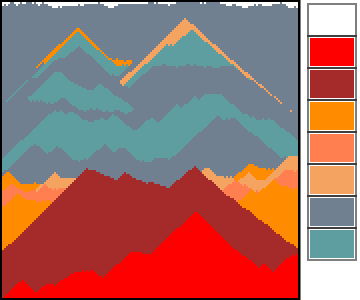 well done that looks nice
So chill and relaxing, great!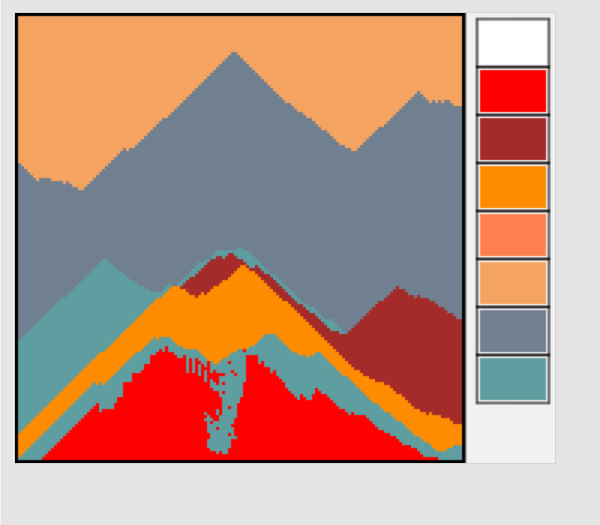 love it